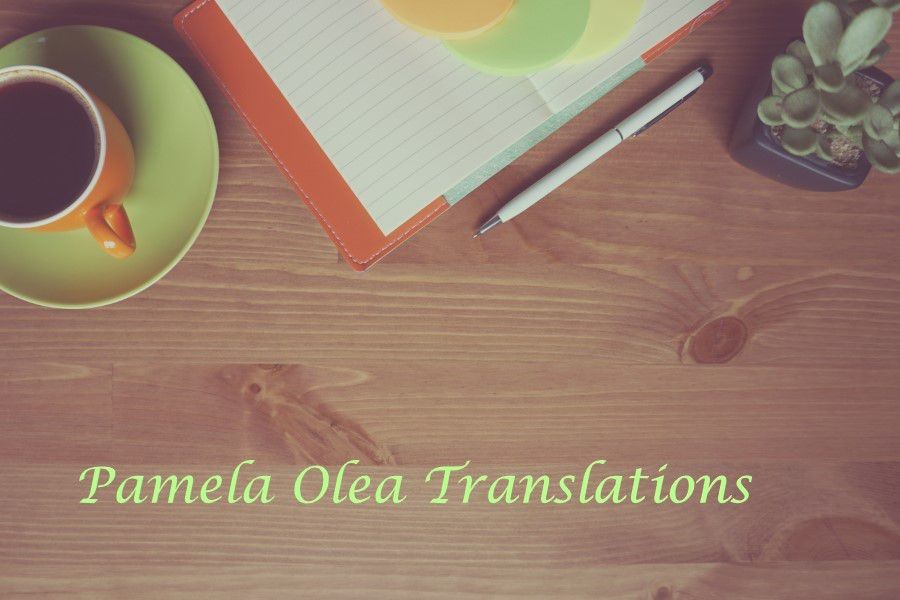 I am a Certified Translator. Proud to be Associate Member of the Chartered Institute of Linguists (ACIL) since January 2012 I have a Diploma in Public Service Interpreting (DPSI) by the IoL Educational Trust in the UK and a Translator and Interpreter Certificate by The Berlitz Schools of Languages of America Inc.
With great experience, having translated over 200 Birth, Marriage and Death Certificates as well as School Degrees and Academic Transcripts. More than 200,000 words in the technical, scientific and legal fields (i.e. Collaboration Agreements, Insurance Policies, Cooperation Agreements and Environmental Projects). Over 100,000 words as freelance and more than 400 documents of an average of 13,000 words each as in-house translator for the Aviation Industry (i.e. Safety and Security manuals, Uniform Policies, Transport of Dangerous Goods, Newsletters…)
I have worked for some renowned Institutions such as The Victoria and Albert Museum, Cambridge University, Menzies Aviation, and the Consulates of Mexico and Peru.